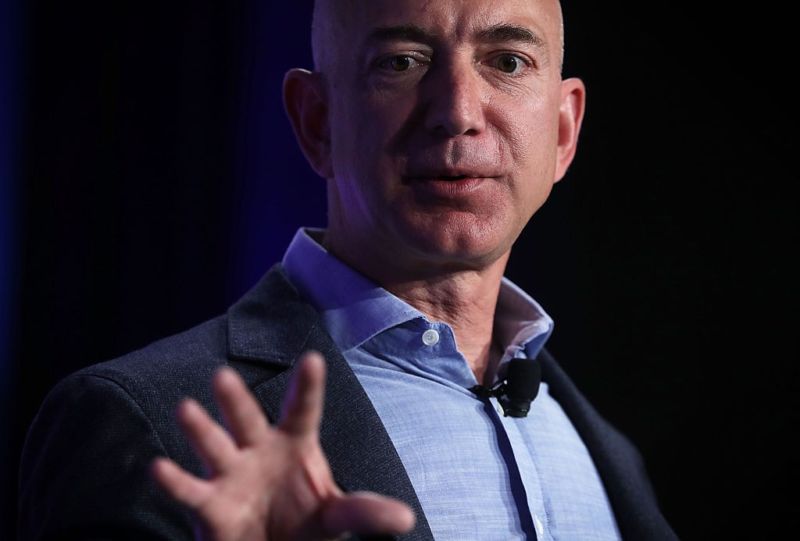 Amazon CEO Jeff Bezos used his final letter to Amazon shareholders to focus on employee well-being and the company's significant carbon footprint.
Bezos' new emphasis on employee well-being comes on the heels of a contentious unionization vote at one of its warehouses in Bessemer, Alabama. Though Amazon won, with 1,798 employees voting against unionizing out of 3,041 total ballots cast, participation was low, with just over half of eligible voters participating. Labor organizers have made it clear that even if unionization votes continue to go against them, they'll keep pressuring Amazon through other means.
That strategy may be working. Bezos dedicates a significant portion of his letter to both the unionization vote and to employee well-being. Whereas Bezos wrote a single paragraph about a tuition reimbursement program three years ago, he wrote nearly 1,200 words about pay rates, employee satisfaction, and workplace safety this year.