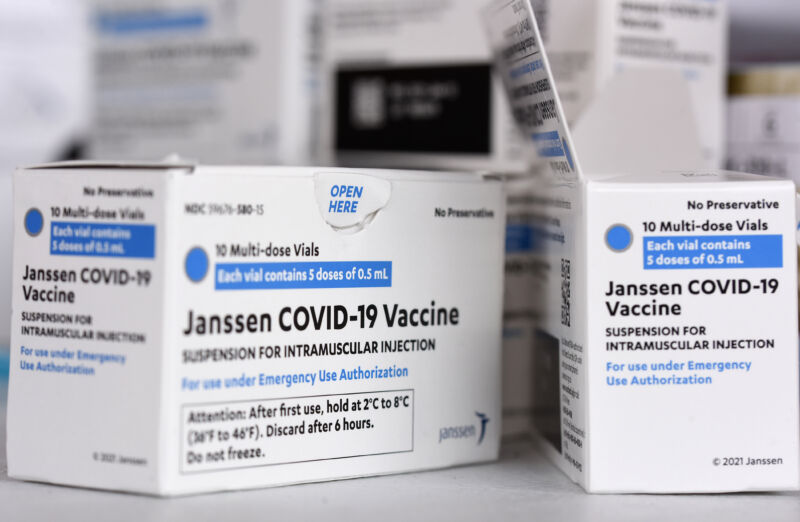 An advisory committee for the Centers for Disease Control and Prevention declined to vote on the fate of Johnson & Johnson's COVID-19 vaccine Wednesday, likely leaving in place a pause on the vaccine's use until the committee reconvenes in seven to 10 days.
The CDC's Advisory Committee on Immunization Practices, or ACIP, expects that the coming week or so will provide additional data and analyses on the vaccine's potential risks. Until it has more information, ACIP opted to provide no new recommendations on the use of the vaccine.
On the table, however, was everything from recommending against use of the vaccine altogether; recommending that only certain groups receive the vaccine, such as only men or only people over a certain age; or recommending that the pause be lifted and use continue in all adults as before.