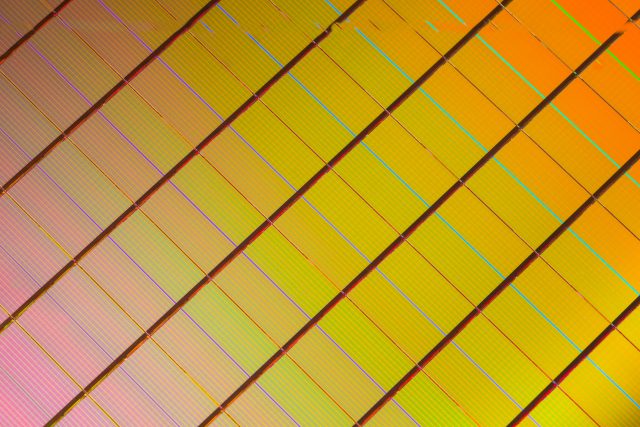 How many years will the ongoing chip shortage affect technology firms across the world? This week, multiple tech executives offered their own dismal estimates as part of their usual public financial disclosures, with the worst one coming in at "a couple of years."
That nasty estimate comes from Intel CEO Pat Gelsinger, who offered that vague timeframe to The Washington Post in an interview on Tuesday. He clarified that was an estimate for how long it would take the company to "build capacity" to potentially address supply shortages. The conversation came as Intel offered to step up for two supply chains particularly pinched by the silicon drought: medical supplies and in-car computer systems.
In previous statements, Gelsinger pointed to Intel's current $20 billion plan to build a pair of factories in Arizona, and this week's interview added praise for President Joe Biden's proposed $50 billion chip-production infrastructure plan—though Gelsinger indicated that Biden should be ready to spend more than that.