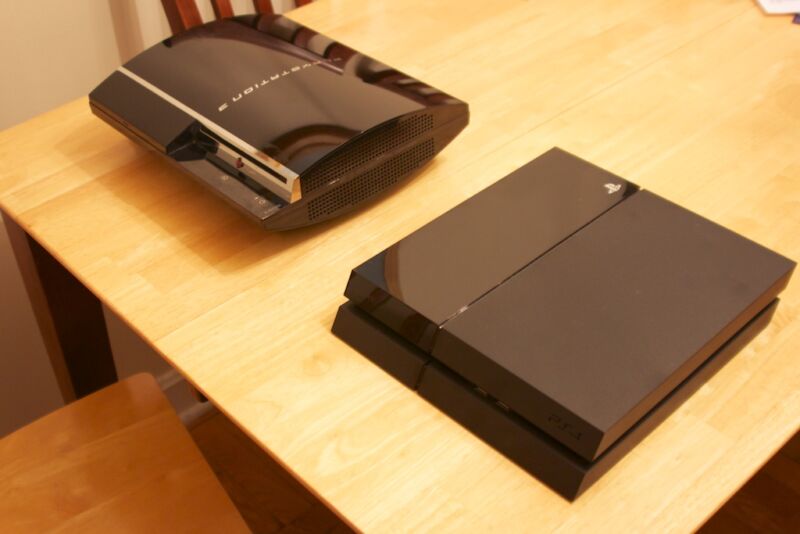 Unless something changes, an issue lurking in older PlayStations' internal timing systems threatens to eventually make every PS4 game and all downloaded PS3 games unplayable on current hardware. Right now, it's not a matter of if but when this problem will occur.
This ticking firmware time bomb has been known in certain PlayStation preservation and hacking circles for a while. But it's gaining new attention amid Sony's recently announced decision to shut down the online stores for PS3, PSP, and Vita software. While that impending store shutdown won't impact players' abilities to play and re-download previously purchased software for now, the eventual wider shutdown of PSN servers for these aging consoles could have a much more drastic effect on the playability of a wide swath of games.
What's the problem?
The root of the coming issue has to do with the CMOS battery inside every PS3 and PS4, which the systems use to keep track of the current time (even when they're unplugged). If that battery dies or is removed for any reason, it raises an internal flag in the system's firmware indicating the clock may be out of sync with reality.