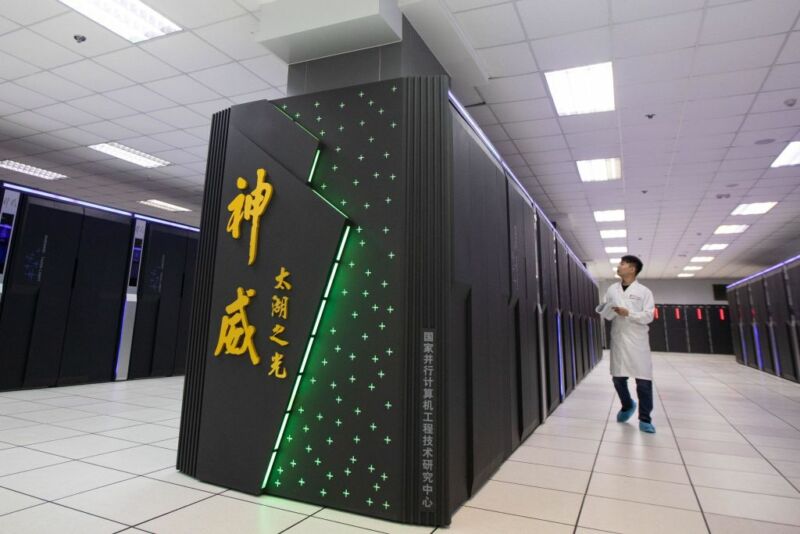 Don't let American companies sell semiconductor design software to Chinese firms, two members of Congress are asking the Department of Commerce. 
Sen. Tom Cotton (R- Ark.) and Rep. Michael McCaul (R-Tex.) yesterday requested that electronic design automation (EDA) tools be designated as "foundational technologies" by the Department of Commerce. The label would require companies to obtain export licenses if they want to sell EDA tools to Chinese companies. The congressmen also requested in their letter to Secretary of Commerce Gina Raimondo that any fab worldwide that uses American tools be prevented from selling 14 nm or better chips to Chinese companies.
The current leading edge in semiconductors is the 5 nm node, and currently, only Samsung and Taiwanese semiconductor company TSMC are producing chips commercially at that node. Restricting Chinese companies to 16 nm or larger could possibly keep them four generations off the leading edge.