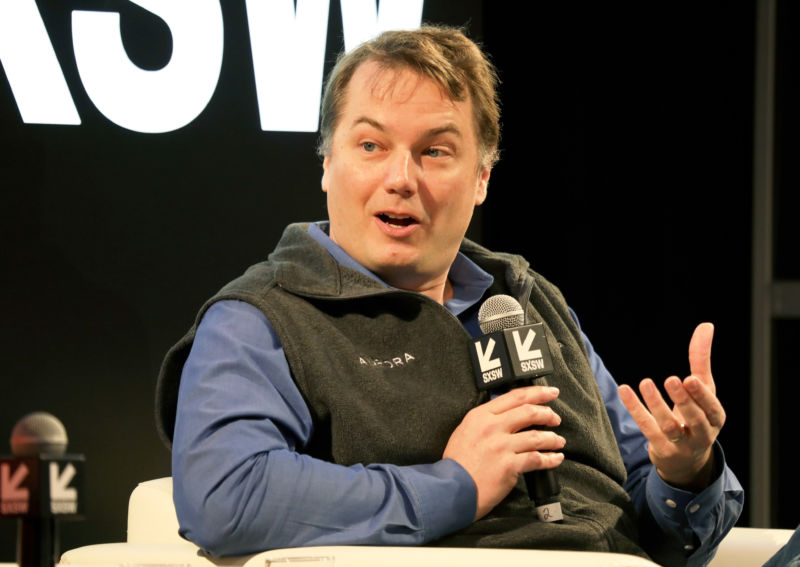 Few people have been working on self-driving cars longer than Chris Urmson. Urmson played a key role on Carnegie Mellon's team in all three of DARPA's famous Grand Challenges between 2004 and 2007. He then led Google's self-driving project for several years. Urmson left Google after being passed over to become the CEO of the spin-off company that became Waymo.
"I'd been leading and building that team and, for all intents and purposes, general managing it for years," Urmson told Bloomberg in a Thursday interview. "Of course I wanted to run the program."
Bloomberg asked Urmson about Tesla's Autopilot technology—and particularly Elon Musk's claim that Tesla vehicles will soon be capable of operating as driverless taxis.