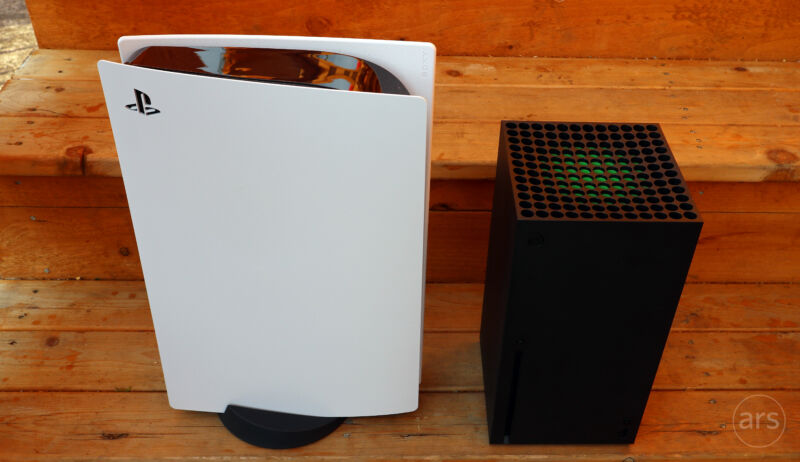 While we're still waiting on exact sales numbers for last year's newest video game consoles, select stats have begun to emerge that, at least in the US, give a clear lead to Sony's PlayStation 5. As it turns out, the lead is historically significant.
The NPD Group, a longtime retail analyst, has confirmed via brick-and-mortar and digital sales figures that the PlayStation 5 sold more units than any other console sold in its first five months in the US.
NPD rarely confirms exact sales figures, and stitching together an estimate of PS5 sales in the US thus far is therefore a bit tricky. In early 2018, Nintendo claimed the title of fastest selling console in US history at a mark of 10 months, by which point the company had sold "more than 4.8 million" Switch consoles.