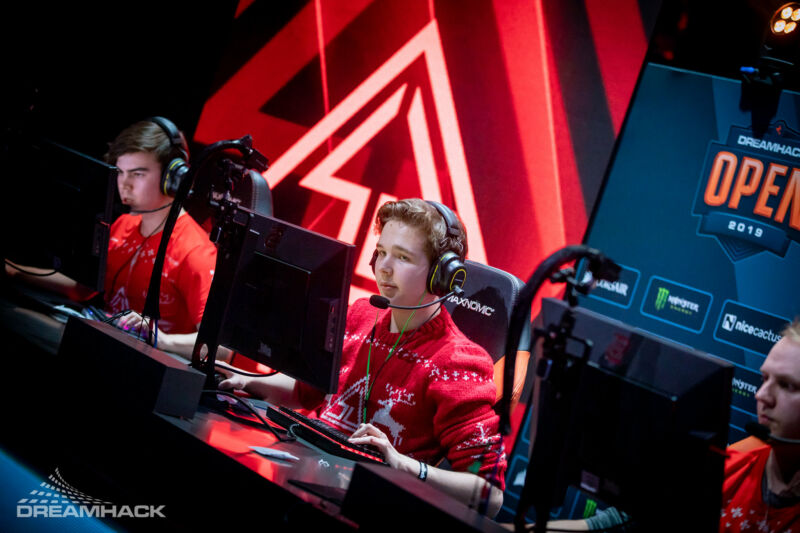 If you know just one thing about the Valve's Anti-Cheat system (VAC), you probably know that a ban issued through it lasts forever. As Valve's support page lays out clearly, "VAC bans are permanent, non-negotiable, and cannot be removed by Steam Support."
Now, apparently, there is one sizable exception to this rule, at least when it comes to esports. A post to the Counter-Strike: GO blog yesterday notes that some VAC-banned players will now be able to participate in events surrounding the game's next Regional Major Rankings (RMR) season.
The CS:GO team notes in the post that its event guidelines were initially written around the game's 2012 release, when "all CS:GO VAC bans were relatively recent." Now, though, the team has decided to update those guidelines to reflect the fact that "VAC bans can now be more than eight years old." As such, VAC bans older than five years, as well as VAC bans that pre-date a player's first participation in a Valve-sponsored event, will no longer be taken into account when assessing RMR event eligibility.