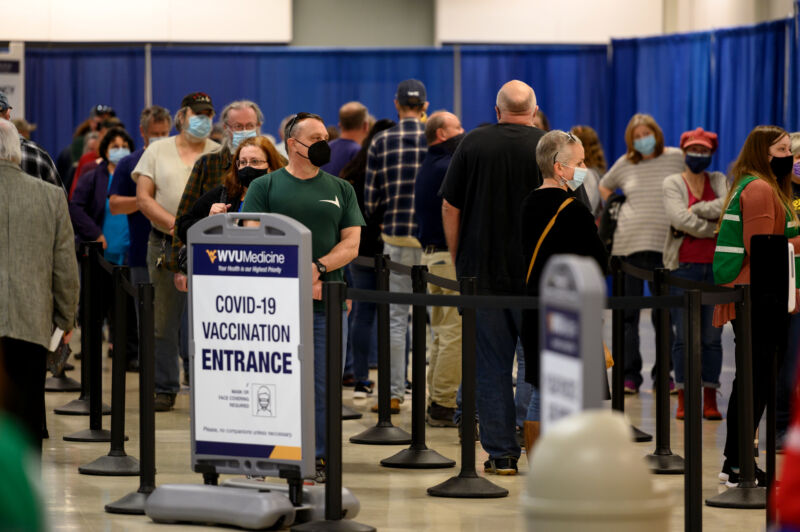 The US logged another 4 million or so vaccinations Friday, bringing the total doses administered in the country over 200 million at the time of writing. Over 127 million adults—38.5 percent of the US population—have received at least one shot. Over 80 million adults—24 percent of the US population—are now fully vaccinated.
The seven-day rolling average of US vaccinations per day is now around 3.35 million and the Biden administration is on track to make its latest goal of 200 million vaccinations within the first 100 days in office.
Even with a current pause in use of Johnson & Johnson's vaccine, Biden officials expect availability of vaccine to remain strong.