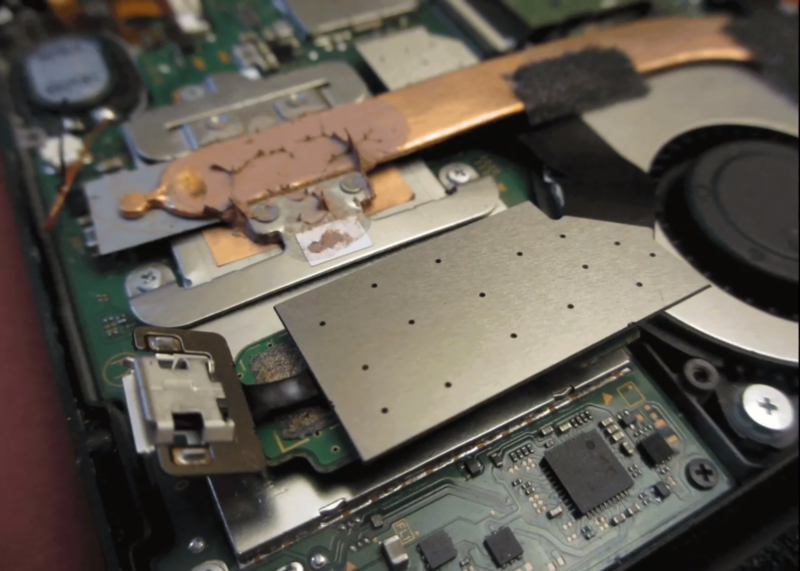 Months after his arrest on 11 felony counts last year, Nintendo has filed a civil lawsuit against Gary "GaryOPA" Bowser, the leader of notorious Switch hacking group Team Xecuter, in a Seattle federal court.
The suit (as obtained by Polygon) seeks significant monetary damages and disgorgement of all profits from Team Xecuter's sale of the piracy-enabling SX OS software and a line of hardware devices that use various exploits to install the OS on Switch units. The suit alleges that "at one point, the SX OS was pre-installed on 89% of modded/hacked Nintendo Switch products available for sale," though the suit doesn't provide a source for that number.
The lawsuit calls out Bowser as "one of only a handful of key members of Team Xecuter," and it quotes Ars' own assessment (without credit) that Bowser is "the closest thing to a public face for the team of coders and foreign manufacturers that made up the [Team Xecuter] supply chain." In promoting and selling SX OS, Bowser "worked with a network of developers; established a distribution chain of resellers, testers, and websites; and designed the marketing and content of other public-facing websites for Team Xecuter," the suit alleges.