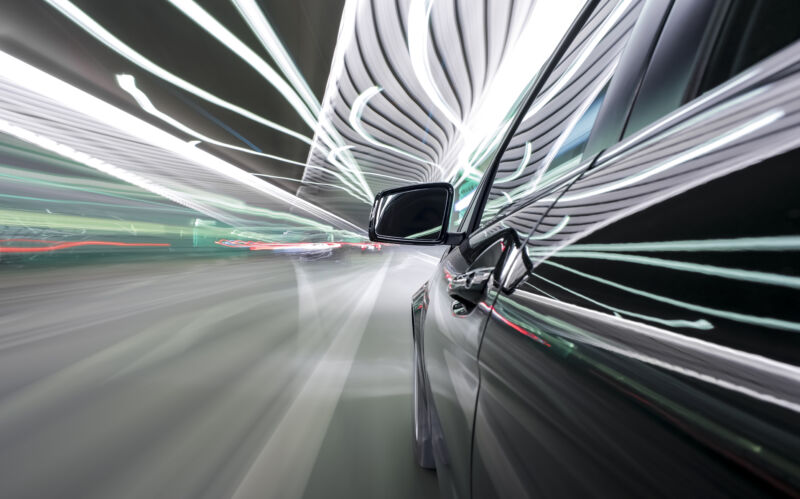 The self-driving technology industry is in a strange state right now. A number of companies have been pouring millions of dollars into self-driving technology for years, and many of them have prototype self-driving vehicles that seem to work.
Yet I know of only one company—Waymo—that has launched a fully driverless commercial taxi service. And I only know of one company—Nuro—that's running a driverless commercial delivery service on public roads. You'd expect these companies to be capitalizing on their early leads by expanding rapidly, but neither seems to be doing that.
Meanwhile, several other players, including Cruise and Mobileye, say they're planning to launch large-scale commercial services by 2023. But plenty of self-driving companies have blown past self-imposed launch deadlines in the past, so it's not clear if that will actually happen.