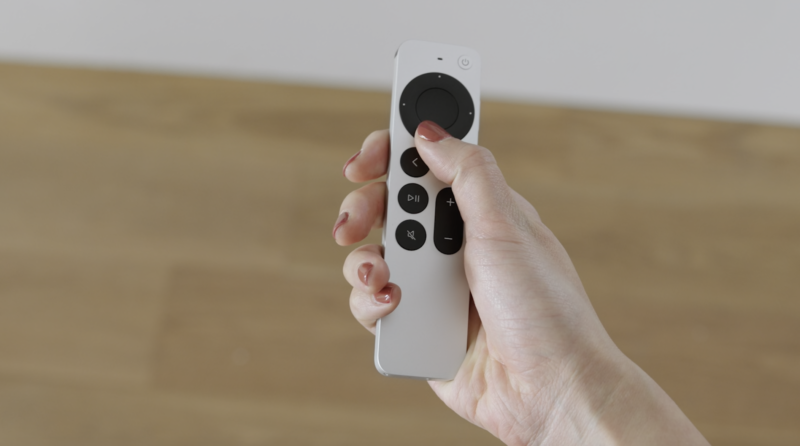 The Apple TV 4K set-top box will receive some needed upgrades, particularly to the remote. Today at an event largely focused on the new M1-powered iMacs and iPad Pros, Apple told attending press and livestream viewers that the device will begin shipping with the A12 Bionic CPU inside it. The previous model introduced in 2017 included the A10X.
The A10X was a system-on-a-chip that included several components including a CPU and GPU; it was included in Apple's 2017 iPad Pro tablets and is based on the same architecture as the iPhone. (The iPhone chips lack the X or Z in the name—for example, A13 or A14.) The A10X and the A12 Bionic are more powerful than their iPhone counterparts, though, especially when it comes to graphics performance.
The new Apple TV 4K uses the chip for image processing—for example, to upscale and code 1080p, standard-dynamic-range content for 4K HDR displays. The A12 Bionic further enables 4K high frame rate HDR, presumably enabled by HDMI 2.1, although Apple didn't mention the newer HDMI standard's inclusion during the stream. The previous Apple TV 4K stuck with HDMI 2.0, which is still enough for most people, but it can't support some technologies and features that are only just hitting the market in the very latest TVs.