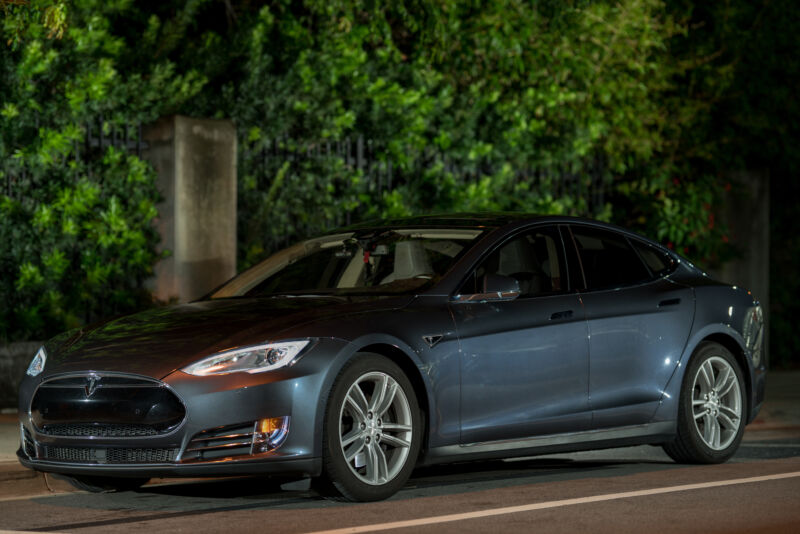 Tesla CEO Elon Musk is fighting back against speculation that a deadly Tesla crash in the Houston area on Saturday might have occurred while Tesla's Autopilot driver-assistance software was active.
"Data logs recovered so far show Autopilot was not enabled," Musk tweeted on Monday afternoon.
The vehicle was totaled, so it's not clear if crash data on the vehicle survived. But Tesla vehicles are equipped with cellular connections, and the 2019 Model S may have transmitted key data wirelessly to Tesla's servers in the seconds after the crash.