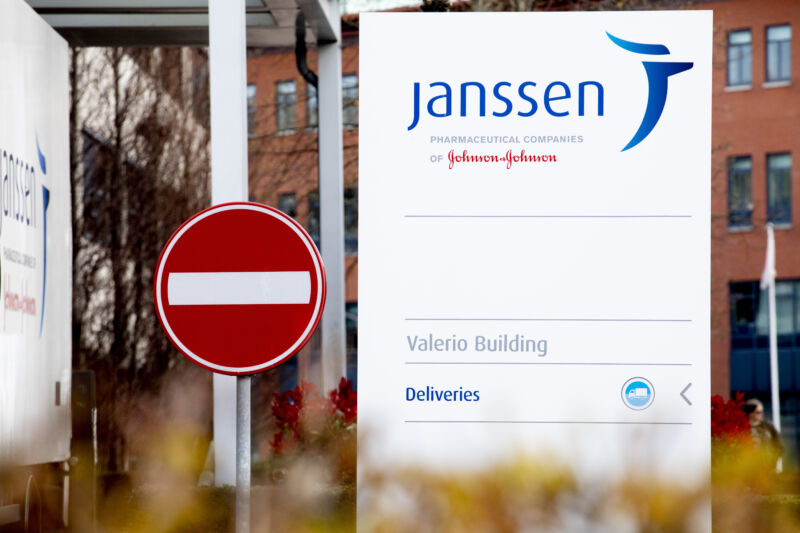 About 88 percent of Americans support the pause of Johnson & Johnson's COVID-19 vaccine, and the pause did not increase vaccine hesitancy, according to fresh data from the Axios-Ipsos Coronavirus poll.
The finding is likely to hearten public health experts, who have faced criticism and concern that the pause could erode confidence in vaccine safety and fortify already high-levels of vaccine hesitancy in the country.
The Centers for Disease Control and Prevention, along with the Food and Drug Administration, recommended a pause in the use of the Johnson & Johnson vaccine on April 13 after linking the one-dose vaccine to six cases of a rare blood-clotting condition, one of which was fatal. The six cases occurred among more than 6.8 million people given the vaccine, suggesting that if the blood clots are, in fact, a side effect of the vaccine, they are an extremely rare side effect.