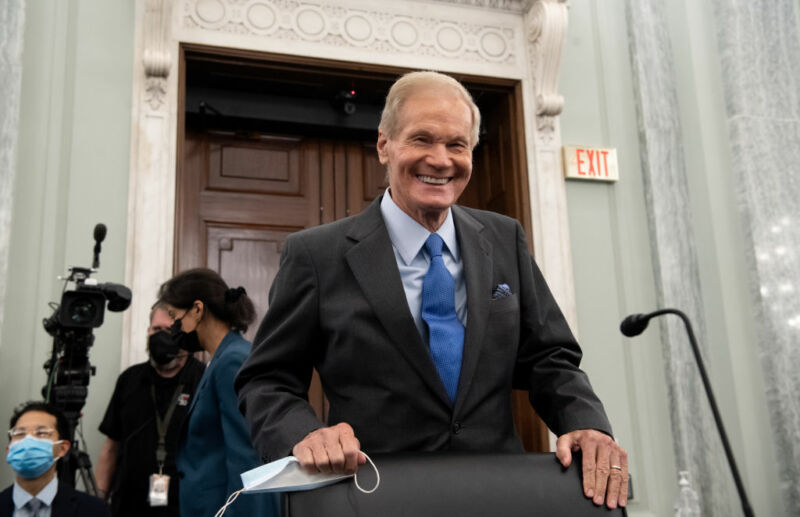 The US Senate Commerce Committee held a hearing for former Democratic Senator Bill Nelson on Wednesday to consider his nomination as NASA administrator. Nelson was warmly welcomed by his former colleagues—both Republicans and Democrats—who praised his wealth of experience in making space policy and said he was the best person for the job.
In response to these comments, Nelson thanked the senators and offered fairly bland remarks. "If you ask me what is my vision for the future of NASA, it is to continue for us to explore the heavens with humans and with machines," he said. "There is a lot of excitement."
There was not a lot of excitement during the hearing, however, aside from a handful of questions about a recent NASA award for the Human Landing System as part of the space agency's Artemis Moon program.