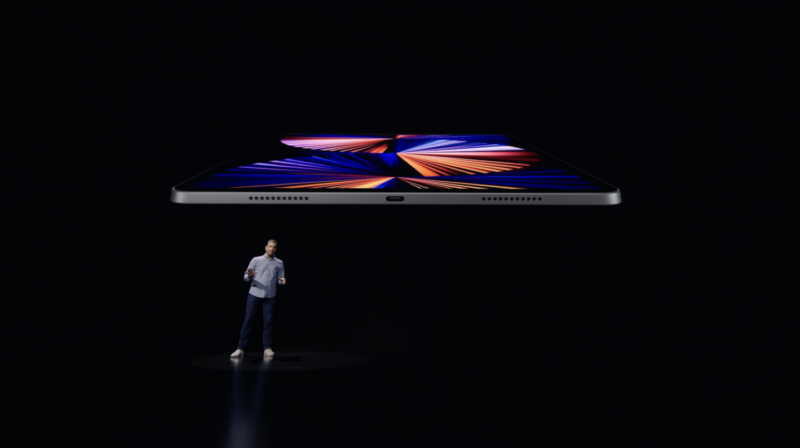 Apple crammed quite a few announcements into a short, one-hour presentation yesterday: new iPad Pros, new iMacs, a new Apple TV 4K, and the long-rumored launch of AirTags, to name a few. But for everything Apple executives and product managers said onstage, there was something else that didn't get mentioned (or got passed over quickly, perhaps).
Many of these smaller details were hidden on product, specs, or support pages after Apple updated its website with the event's new products. This isn't a comprehensive list of all the things that changed on Apple's website, but we're picking some of the most interesting ones.
Let's start with OS updates.