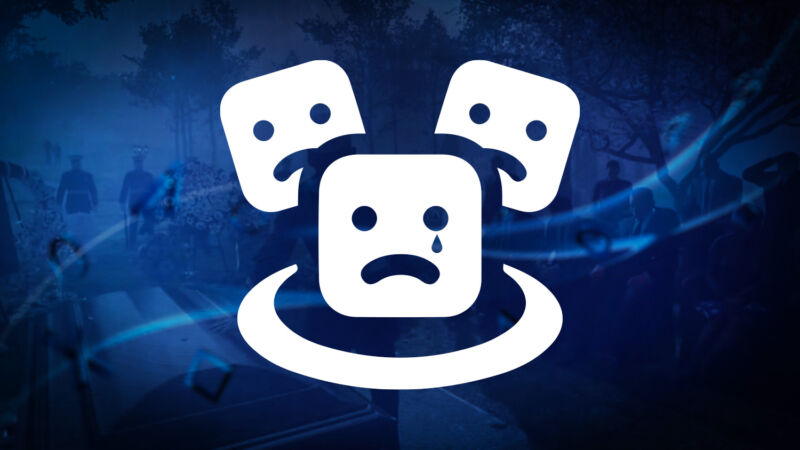 In the world of social media, new networks are constantly popping into existence and then fading away when they fail to become the next Facebook (or Twitter, or TikTok, etc.). Still, last week's shutdown of the PS4's Communities features (and the lack of a suitable replacement on the PS5) has left many PlayStation fans bitter about the death of a vibrant space they used to connect with fellow gamers.
For those who never had a chance to join a PS4 Community, the groups served as a kind of player-created and moderated message board system, accessible directly via the PS4's system menu (and through the PlayStation Mobile app, before that connection was shut off last year). Members could share text messages, screenshots, wallpapers, and more on a shared "Community Wall" or form parties to chat and play multiplayer titles together with other online members.
Specific PS4 Communities could form around a single game or series, a geographic area, a cultural grouping, or just shared general interests ("Smoke&Play" and "Vaping Gamers" were popular Communities at one point).