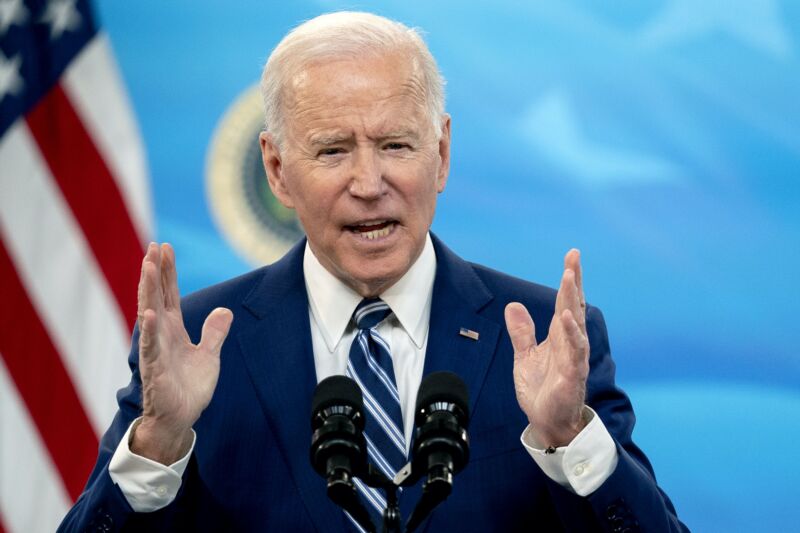 President Joe Biden announced Thursday that the US would cut carbon emissions by 50 to 52 percent by 2030 compared with 2005 levels. It's an aggressive target that aims to put the country on a path to limit warming to below 1.5˚C.
The pledge comes as Biden hosts dozens of world leaders for a virtual climate summit today. It nearly doubles the targets set by former President Barack Obama when the Paris Agreement was initially signed.
"This is a moral imperative, an economic imperative. A moment of peril but also a moment of extraordinary possibilities," Biden said.