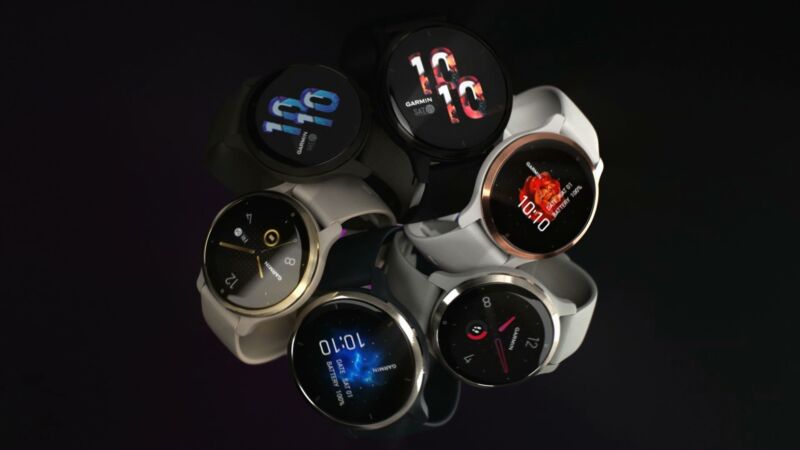 Garmin has just launched its latest pair of smartwatches, the Garmin Venu 2 and Venu 2S, aimed at those who feel Apple Watches and typical Android smartwatches just don't give enough health and fitness data. Garmin has a seemingly bottomless roster of smartwatches, and most cater to those who train rather than just exercise casually.
The Venu 2 and 2S seem suited best for somewhat serious to moderately serious trainers who want data informed by all of the latest wearable sensors (SpO2, GPS, HR). At the same time, it covers its smartwatch bases quite well with a vibrant AMOLED touchscreen, onboard music storage, smartphone notifications for iPhone and Android devices (including texts you can reply to on Android), and 11-day battery life.
Add in rapid recharging, which gives you a day of smartwatch use from a 10-minute charge (or 1 hour of GPS with music playback) and all of this should add up to quick-and-easy, everyday integration into your life and routines. Garmin wants to help this along with a revamped UI aesthetic to match the sharper, more colorful AMOLED display and a series of new aggregated metrics that explain what all the data it's gathering actually means for your health.