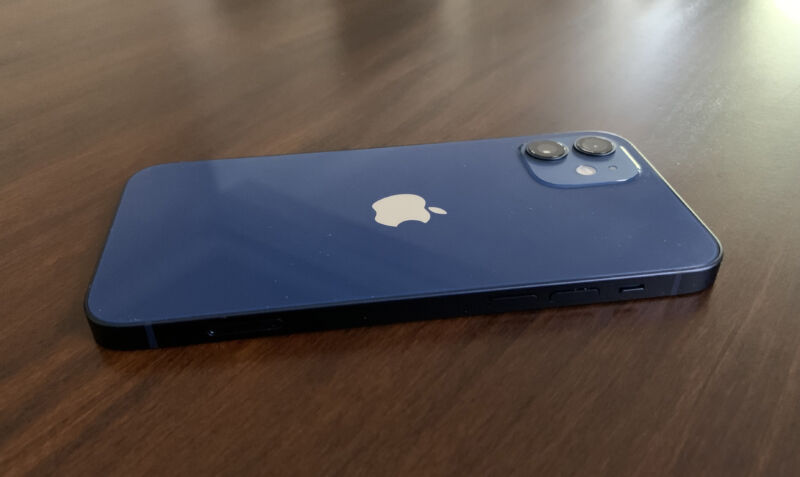 Yet another report from Bloomberg's Mark Gurman has emerged with details of Apple's future product plans. Citing "people with knowledge of the matter," the article broadly describes some of the key upcoming features in iOS 15 for iPhones and iPadOS 15 for iPads.
Apple is likely to reveal iOS 15 and iPadOS 15 at its annual developer conference, WWDC, which kicks off on June 7 in an online-only format this year. Typically, Apple then releases these updates in September or thereabouts—timed closely with the annual release of new flagship iPhones. Something close to that same timeline is likely again this year.
Bloomberg's sources say the upcoming OS updates will allow users to set different notification rules based on their status—"status," in this case, means some predefined buckets like working, sleeping, or driving, as well as custom statuses that users can define themselves.