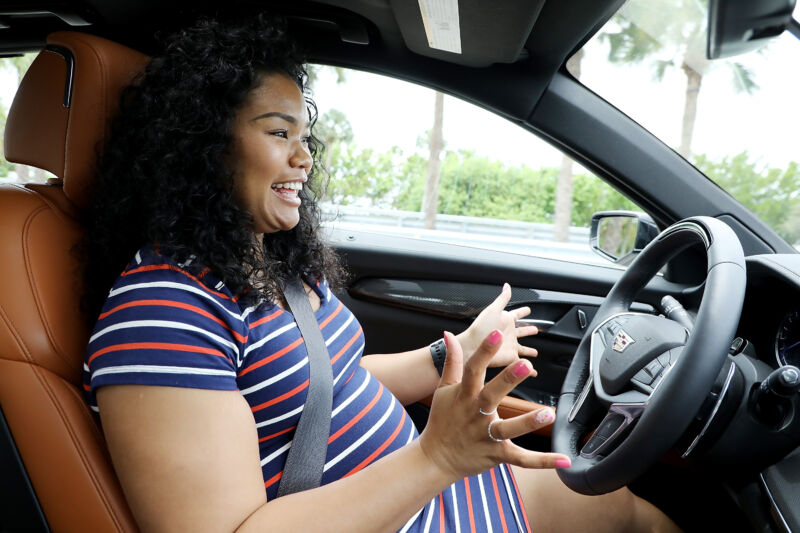 Three United States senators on Monday proposed legislation that would require all new cars in the United States to have driver-monitoring systems within six years. Two of the legislation's sponsors—Ed Markey (D-Mass.) and Richard Blumenthal (D-Conn.)—recently sent a letter to federal regulators expressing concern about last week's fatal Tesla crash in Texas.
It's not clear how a 2019 Tesla Model S wound up crashing into a tree at high speed in a residential neighborhood outside Houston. Police reported that neither of the vehicle's two passengers was in the driver's seat: one was in the front passenger seat, while the other was sitting in a rear seat.
The crash has drawn more attention to the long-running debate over adding driver-monitoring technology to cars. A few carmakers have already adopted robust driver-monitoring technology. Cadillac's Super Cruise driver-assistance technology, for example, uses a driver-facing camera to verify that the driver's eyes are focused on the road. Drivers can take their hands off the wheel while Super Cruise is active. But if they stop looking at the road ahead, Super Cruise will warn them and eventually disengage.