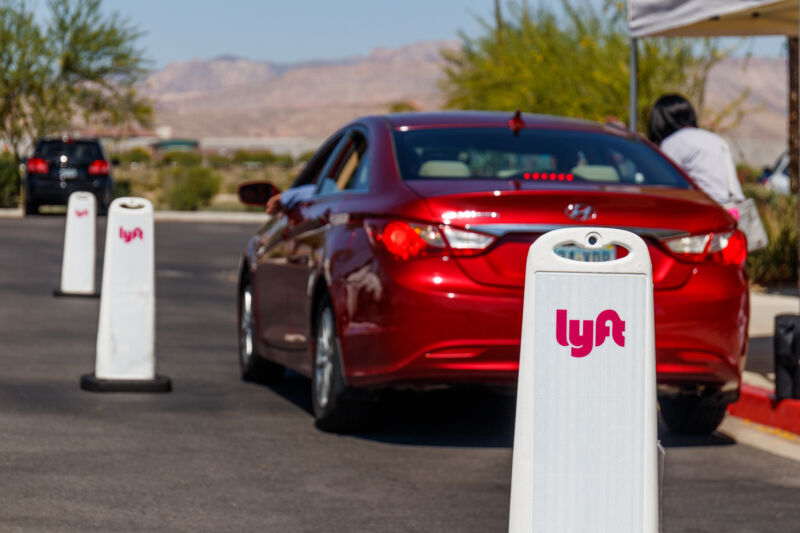 Lyft has sold its self-driving division to a Toyota subsidiary called Woven Planet for $550 million—the latest sign that it takes deep pockets to compete in the self-driving arena. Lyft's main competitor, Uber, sold its own self-driving unit to the well-financed startup Aurora back in December.
Lyft announced its self-driving project back in 2017, a time of extreme optimism about self-driving technology. A few months earlier, in late 2016, Lyft President John Zimmer predicted that a majority of Lyft rides would be handled by self-driving vehicles by 2021.
Obviously, that isn't going to happen. Today, Alphabet's Waymo is operating a small taxi service in the Phoenix area. Besides that, no one is operating fully driverless taxi services in the US, and most other companies aren't expected to introduce driverless products this year.