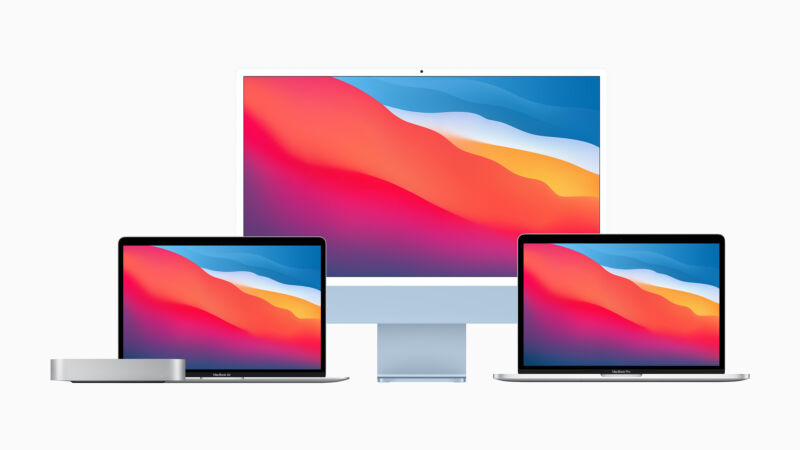 A report in Japanese publication Nikkei claims that the next generation of Apple's custom-designed silicon chips for Mac, dubbed "M2," entered production this month.
Citing "sources familiar with the matter," Nikkei reports that the chips will power Macs that will be introduced in the second half of 2021, potentially as soon as July. That July date suggests that new Macs could be announced at Apple's 2021 developer conference, which kicks off on June 7.
The sources also say this new chip will "eventually" be used in other Macs and Apple products besides MacBooks. The chip would be the successor to the M1, which Apple has included in recently launched or announced models of the MacBook Air, 13-inch MacBook Pro, Mac mini, iPad Pro, and 24-inch iMac.