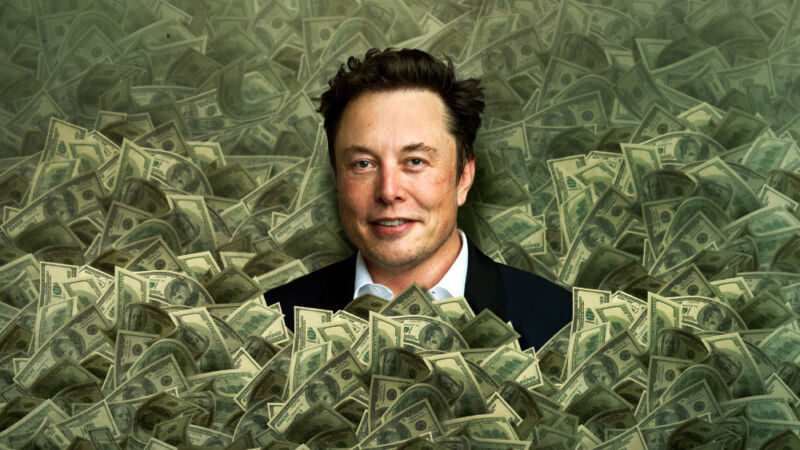 A few years ago, Tesla was still a scrappy startup that sometimes teetered on the edge of bankruptcy. Those days are over. The world's most valuable car company now has $17 billion in cash in the bank and is currently building its third and fourth car factories—near Berlin and Austin, Texas, respectively.
On Monday, Tesla released its financial results for the first quarter of 2021, and they were the company's best numbers yet. The electric carmaker reported net earnings of $438 million on a GAAP basis. Revenues were $10.4 billion. That number is down slightly from the fourth quarter's record figure of $10.7 billion, but it's up more than 70 percent from a year earlier.
Despite the record profit and near-record revenues, Wall Street wasn't impressed. Tesla's stock lost more than 3 percent of its value in morning trading.