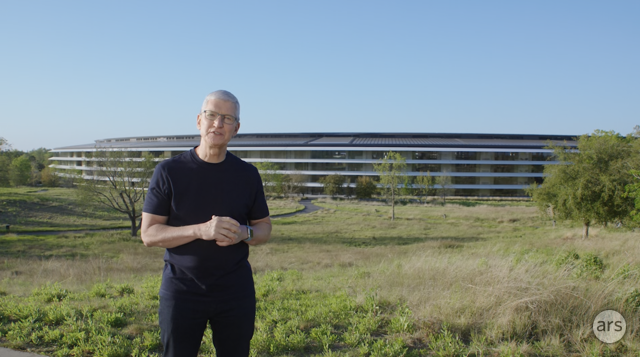 Apple released its Q2 2021 earnings report to investors today after the bell, and it was another huge year—so huge, in fact, that investors are concerned it's not sustainable as the world enters a new, later phase of the pandemic.
Revenue for the quarter was $89.58 billion, a record for the March quarter, and up 54 percent year-over-year. The number surpassed investors' and analysts' predictions and expectations leading up to the report. Gross margin was 42.5 percent.
Apple reported double-digit growth in every product category. Mac revenue was up 70.1 percent from last year ($9.10 billion and $7.8 billion, respectively), and the iPhone was up 65.5 percent (to $47.94 billion). Both Apple CEO Tim Cook and analysts have called the iPhone 12 launch a "super cycle," in which adoption, upgrades, and sales are particularly strong due to various factors.