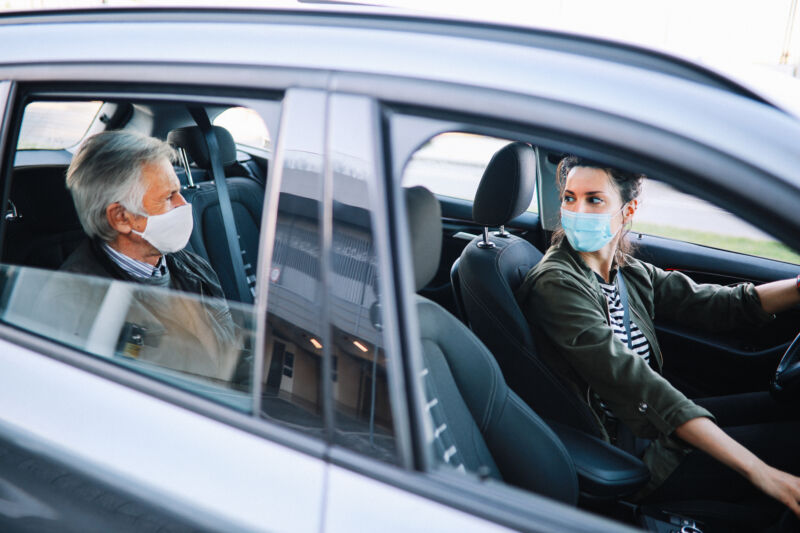 Stock in Uber is down more than 6 percent after President Joe Biden's new labor secretary, Marty Walsh, told Reuters that drivers are employees under US labor law.
Stock in Lyft, whose business is more concentrated in the United States, is down 11 percent. DoorDash, which heavily uses contract workers for food deliveries, saw its stock fall by 8 percent. The S&P 500 stock index is up slightly.
The legal status of workers driving for Uber, Lyft, and DoorDash has become a controversial issue around the world. The companies argue that the contractor model allows them to not only operate more efficiently but also offer drivers increased flexibility. Uber, Lyft, and DoorDash argue that if they were forced to pay drivers by the hour, the companies would have to not only raise fares but also restrict drivers' hours to make sure drivers only work at times when there are enough customers to keep them busy.