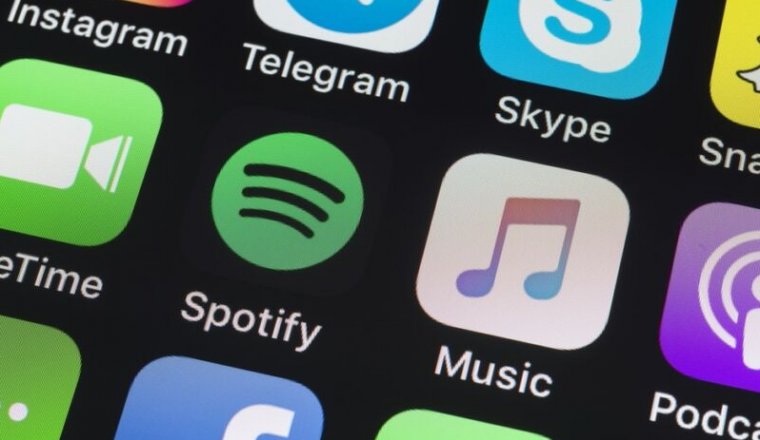 The European Commission today charged Apple with violating antitrust law, alleging that "it distorted competition in the music streaming market as it abused its dominant position for the distribution of music streaming apps through its App Store."
The EC sent a Statement of Objections to Apple reflecting its preliminary conclusion that Apple violated European Union competition law. This kicks off a legal process in which Apple will be able to respond in writing and request an oral hearing before a final judgment is made. The EC took today's action in response to a complaint from Spotify.
"If the case is pursued, the EU could demand concessions and potentially impose a fine of up to 10 percent of Apple's global turnover—as much as $27 billion, although it rarely levies the maximum penalty," according to Reuters.