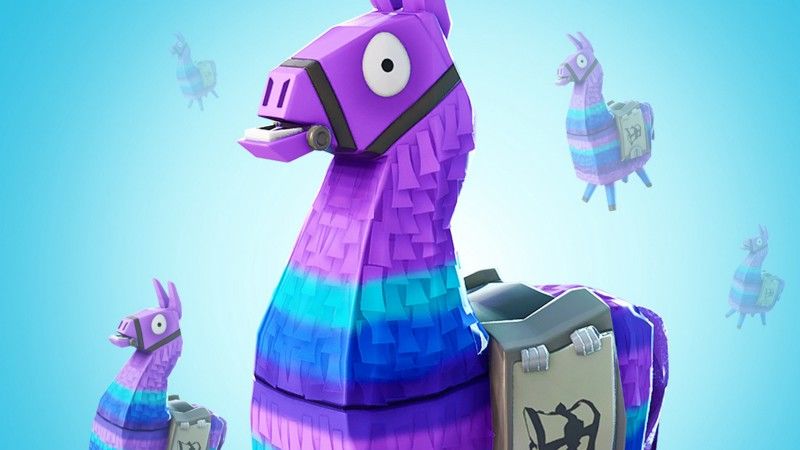 It has been nine months since Epic set off its legal battle with Apple over the right to include alternative payment options in the iOS version of Fortnite. After months of pre-trial arguments and maneuvering, the case goes to trial Monday before US District Judge Yvonne Gonzalez Rogers in Oakland, California.
The bench trial, which is expected to last three weeks, will center on the question of what it means to have "monopoly power" in the market for downloadable phone apps. The final outcome could produce huge ripple effects throughout the multi-billion-dollar smartphone market, as well as other digital app delivery platforms.
How did we get here?
On August 13, 2020, Epic used an unreviewed "hotfix" update to add an "Epic Direct Payment" option to the standard Apple App Store and Google Play payment options for microtransactions in the mobile versions of its hit free-to-play game Fortnite. By using Direct Payments, players could get a 20 percent discount over the "standard" payment methods, which Epic said was a way to pass on some of the savings that Epic enjoyed by going around the 30 percent cuts taken by the OS makers' mobile storefronts.