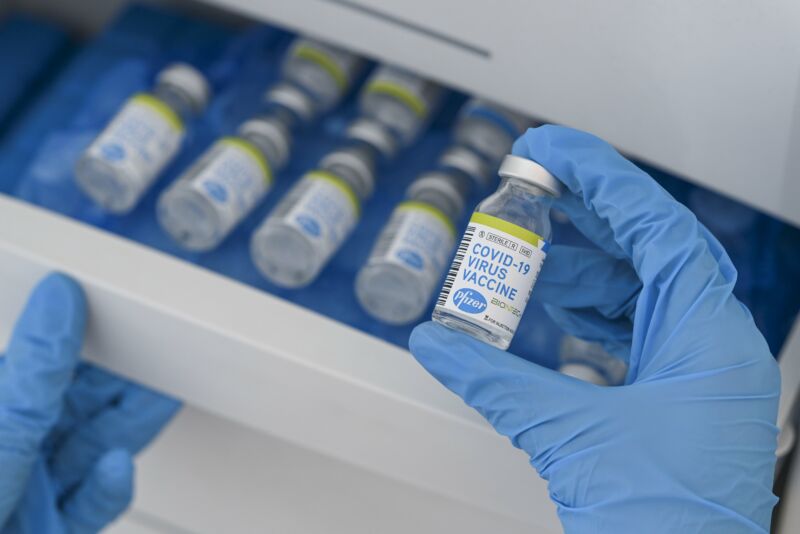 The Food and Drug Administration is planning to authorize the use of Pfizer-BioNTech's COVID-19 vaccine in adolescents 12 to 15 years old later this week or early next week, according to a report by The New York Times.
The Times cited unnamed federal officials who did not have authorization to speak publicly about the FDA's plans. If the FDA does authorize use of the vaccine in the teen group in the week, the Centers for Disease Control and Prevention's vaccine advisory panel will likely meet a day later to review the clinical trial data and make a recommendation on use, the Times reported.
On March 31, Pfizer announced that the vaccine completely protected adolescents ages 12 to 15 against COVID-19 in a small Phase III clinical trial. The vaccine was also well-tolerated in the age group, producing mainly standard side effects.