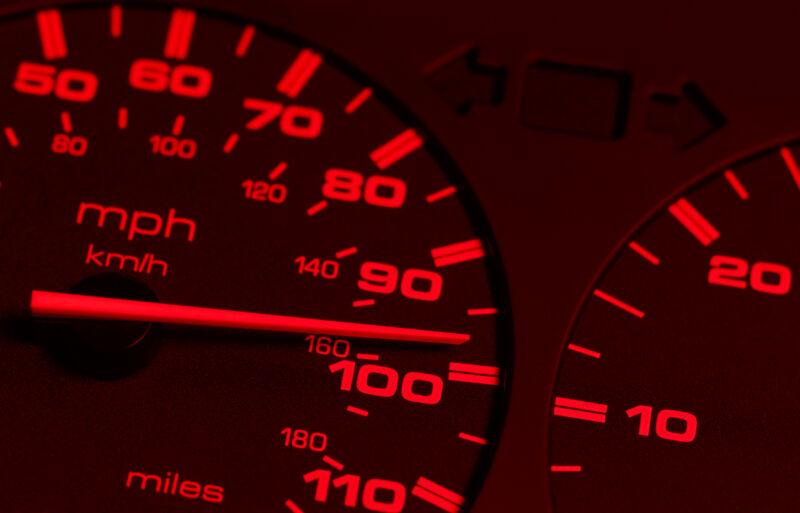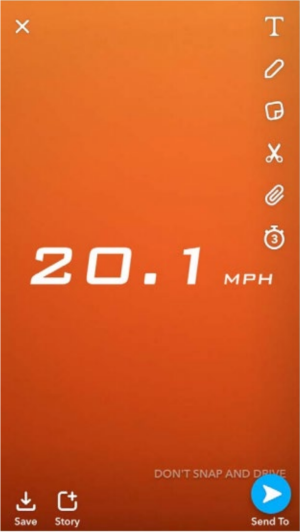 A California federal appeals court has denied legal immunity to Snapchat developer Snap for the 2017 death of two teens and a 20-year-old when their car crashed into a tree at 113 miles per hour (180 km/h). Parents of two of the boys sued Snap, arguing that Snapchat's "speed filter" encouraged the boys to accelerate their car to more than 100 miles per hour.
Last year, Snap convinced a federal trial judge that Section 230 of the Communications Decency Act shielded Snap from liability in the case. The once-obscure 1996 law has become a frequent source of controversy as technology giants have used it to disclaim responsibility for harmful content on their platforms.
Snap argued that the law gave it immunity in the boys' death. Snapchat pioneered the use of image filters, a feature that has been widely copied by other apps. In 2017, Snapchat's offerings included a speed filter that displayed a user's current speed—either on its own or superimposed on the user's photo. Users could use this filter to show their friends how fast they were moving.