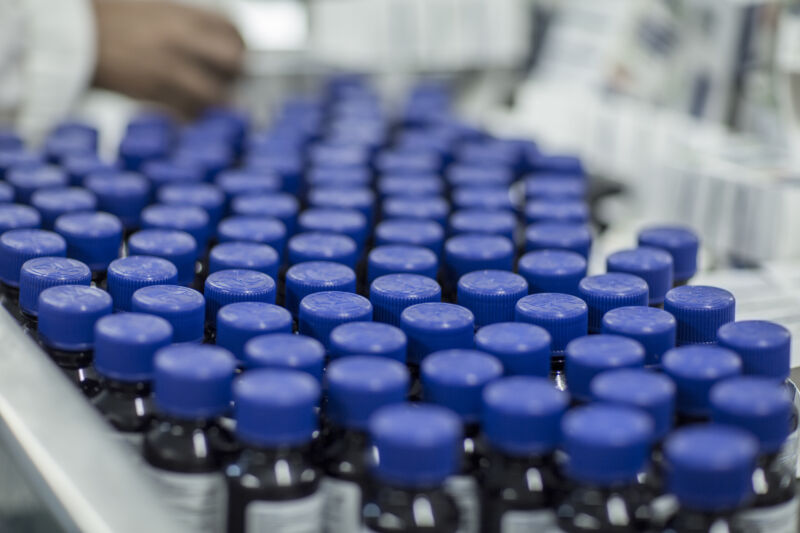 The Biden administration has thrown its weight behind an international effort to loosen patent and other legal protections for COVID vaccines.
"The Administration believes strongly in intellectual property protections, but in service of ending this pandemic, supports the waiver of those protections for COVID-19 vaccines," wrote US Trade Representative Katherine Tai in a Wednesday statement.
If successful, that effort might open up the vaccine market to independent drug makers, speeding production and distribution and ending the pandemic more quickly. Or it might not.