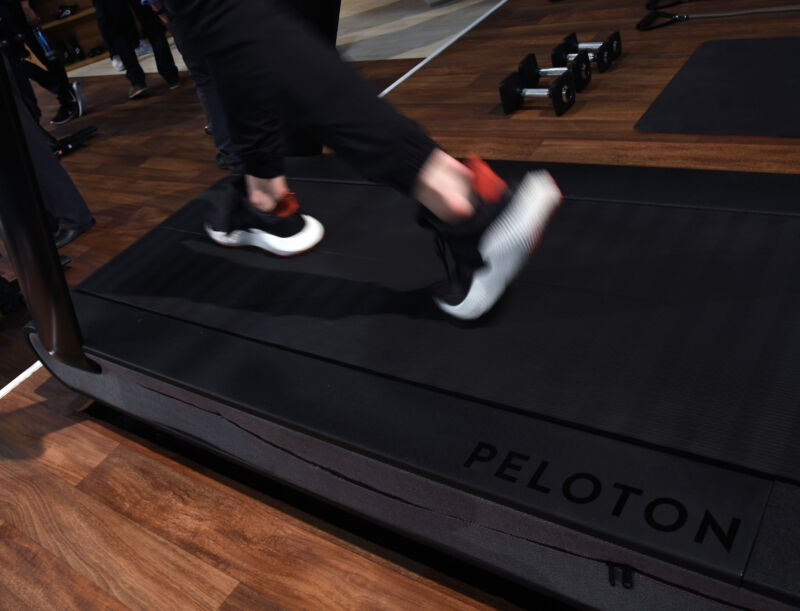 Interactive fitness company Peloton has agreed to recall two treadmills nearly two months after the company reported that a 6-year-old child died after being pulled under one of the devices.
Peloton has received at least 72 reports of adults, children, pets and/or objects getting dragged under their Tread+ treadmill. In those incidents, 29 children suffered injuries, which included second- and third-degree abrasions, broken bones, and lacerations, the US Consumer Product Safety Commission noted.
In February, a father reported to the CPSC that his 3-year-old son was pulled under a Tread+ and trapped. When the father discovered his son and was able to free him, the toddler was pulseless and not breathing, according to the report. Fortunately, the boy was resuscitated, but he "now has significant brain injury." The boy had tread marks on his back matching the slats of the Tread+, as well as a neck injury, and petechiae (small blood spots) on his face, presumably from blood flow being cut off.