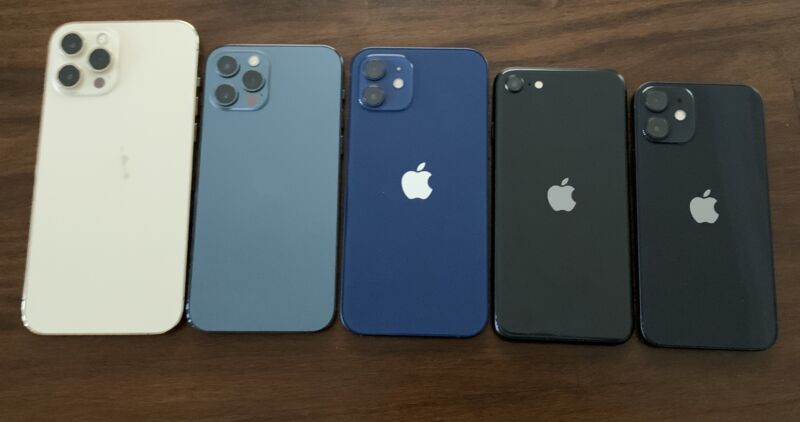 Researchers at Brigham Young University conducted a study to see how much blue-light-reducing features like Apple's Night Shift improve sleep quality. Their conclusion? Night Shift doesn't help at all.
In the study, which was published in Sleep Health, the BYU researchers assessed the sleep quality of 167 young adults, asking each to wear a wrist accelerometer before sleep. Participants were randomly assigned three conditions regarding iPhone use before bed: one group didn't use their iPhones at all, one group used their iPhones without Night Shift enabled, and another group used their iPhones with Night Shift enabled.
"There were no significant differences in sleep outcomes across the three experimental groups," the researchers concluded.