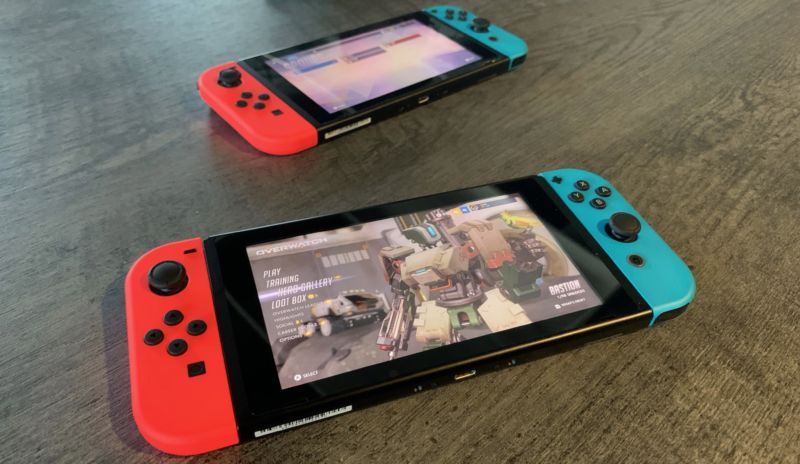 Japan's Nintendo has said that production of its popular Switch gaming console could be hit by global chip shortages, following a similar warning from rival Sony last week.
At its full-year results on Thursday, Nintendo forecast a 12 percent drop in sales of its flagship Switch in the financial year ending in March 2022, citing potential issues with procuring important components.
Nintendo's comments contrast with its performance over the past 12 months, when the Kyoto-based company's fortunes were boosted by coronavirus pandemic restrictions that forced entire nations into lockdown and increased demand for home-based entertainment.