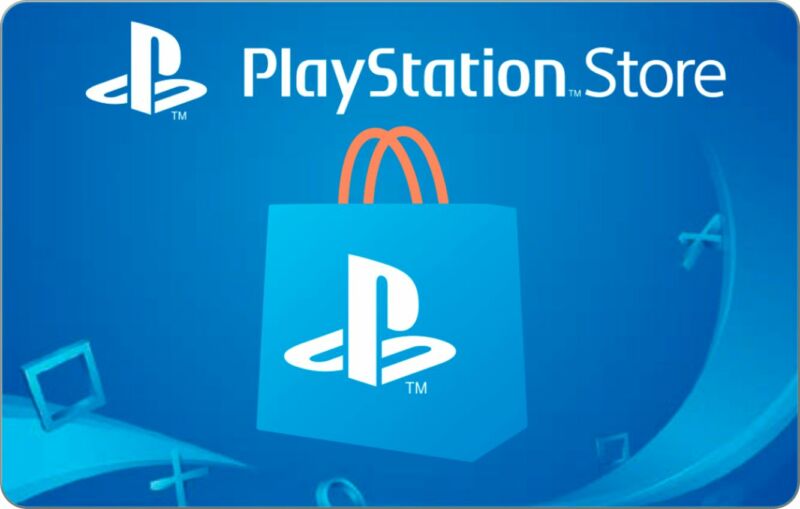 In Apple's opening statements in the Epic Games v. Apple trial on Monday, the company argued that "the law protects Apple's choice to have a closed system just as it protects Sony and Nintendo." A new proposed class-action lawsuit against Sony's alleged monopoly control over the market for downloadable PlayStation games seems set to test that argument in the near future.
The lawsuit, filed in Northern California federal court (first reported by Bloomberg News and obtained by Polygon), alleges that Sony's monopoly control over the PlayStation Store leads to "supracompetitive prices for digital PlayStation games, which are… [priced] significantly higher than they would be in a competitive retail market for digital games."
No more retail code competition
Microsoft and Nintendo also maintain digital storefronts that provide the only legitimate way to download software on the Xbox and Switch platforms, of course. But the lawsuit says the PlayStation Store differs from its console competition for a couple of reasons.