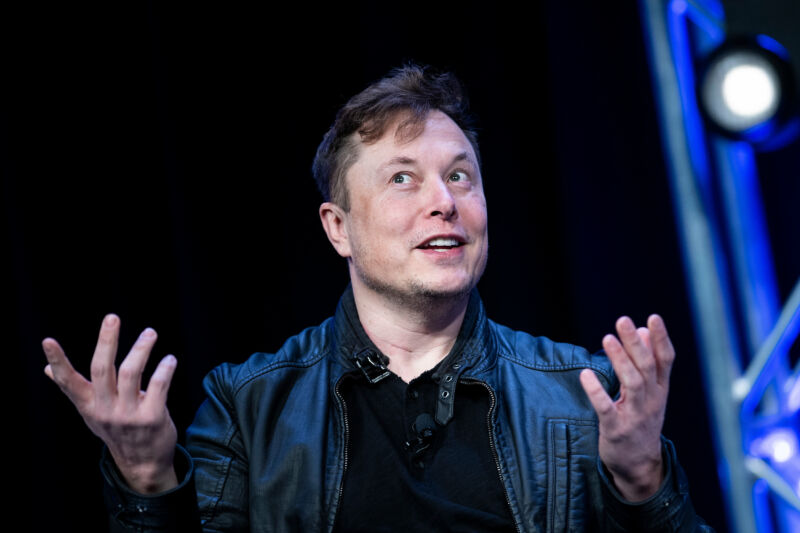 In January's Tesla earnings call, an analyst asked Elon Musk about his belief that Tesla would achieve Level 5 autonomy—jargon for a car that can drive itself in all situations—by the end of the year.
"I'm confident based on my understanding of the technical roadmap and the progress that we're making between each beta iteration," Musk said.
But six weeks later, Tesla's director of Autopilot software, CJ Moore, contradicted Musk in a March meeting with California regulators. That's according to a memo obtained by transparency site Plainsite via a freedom of information request.