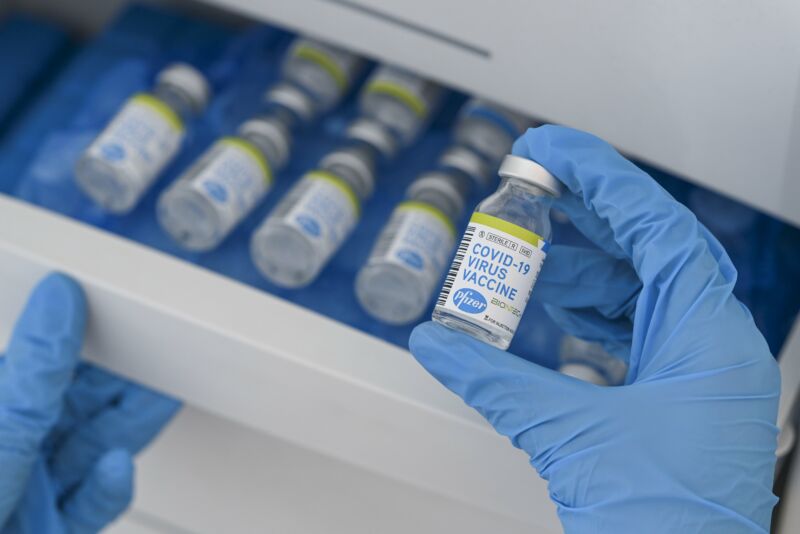 The European Union has declined to renew orders for AstraZeneca's COVID-19 vaccine, an EU official said Sunday. The decision comes after a series of production and safety troubles with AstraZeneca's vaccine—and news on Saturday that the EU signed a deal to have Pfizer and BioNTech provide up to 1.8 billion doses of their vaccine between 2021 and 2023.
Last month, the EU took legal action against AstraZeneca, alleging that the company had failed to live up to its contract to supply the bloc with doses. The contract ends in June.
"We did not renew the order after June," European Internal Market Commissioner Thierry Breton said in a Sunday French radio interview, which was reported on by Reuters. "We'll see what happens," he added, leaving open the possibility of future orders.