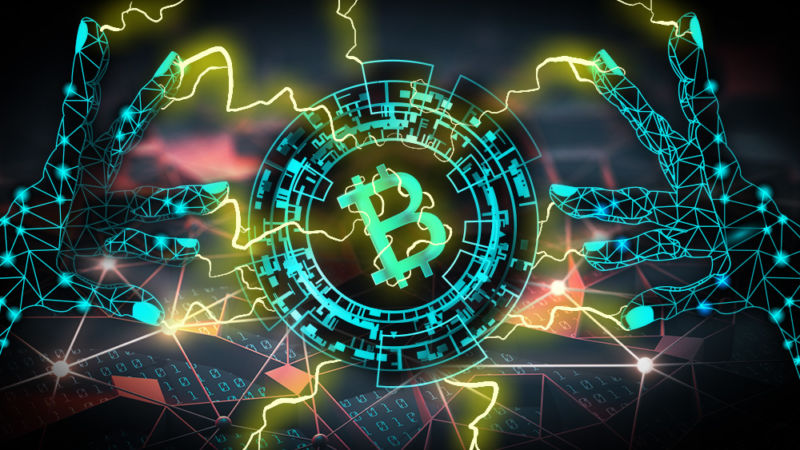 Few bitcoin projects illustrate the cryptocurrency's enormous climate impact better than the Greenidge power plant in upstate New York. The once-abandoned power plant was bought by private equity firm Atlas Holdings and retasked. A significant portion of Greenidge's electricity no longer powers nearby homes or businesses; rather, the plant's smokestacks are increasingly pouring pollutants into the atmosphere in the service of mining bitcoin.
Now, Greenidge is on the verge of ramping up its bitcoin ambitions. By the end of this year, it plans to have 18,000 specialized machines mining bitcoin, and with the recent approval of its data center expansion plans, it will add 10,500 more. When the project is complete, the miners will be using 79 percent of the power plant's capacity, or 85 MW. 
"No direct competitor currently owns and operates its own power plant for the purpose of bitcoin mining," the company wrote in its recent S-4 filing with the SEC. "No other bitcoin-mining operation of this scale in the United States currently uses power generated from its own power plant." The filings came as a result of Greenidge's recent merger with Support.com.