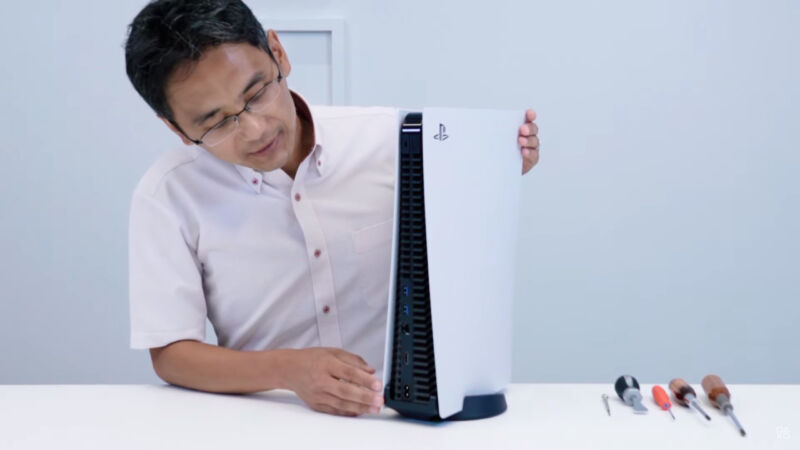 Sony thinks demand could continue to outstrip supply of the PlayStation 5 into 2022. That's according to a Bloomberg report citing a number of unnamed analysts who listened in on an explanatory call following Sony's recent earnings report.
"I don't think demand is calming down this year, and even if we secure a lot more devices and produce many more units of the PlayStation 5 next year, our supply wouldn't be able to catch up with demand," Sony CFO Hiroki Totoki reportedly said.
Sony has been warning for months that worldwide shortages of semiconductors and other components have made it hard to increase production for the PS5. But this is the most direct sign that those shortages will extend past this year and into the next.