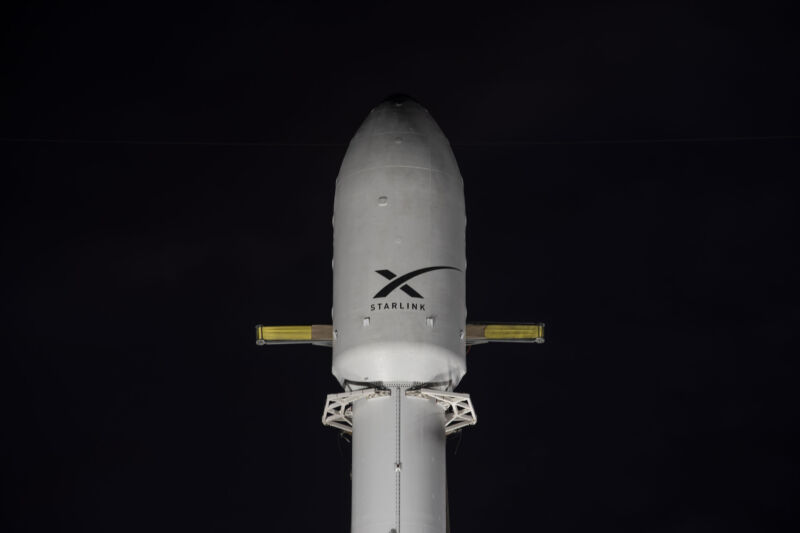 SpaceX will attempt to launch another batch of 60 Starlink satellites today at 2:59 pm ET (18:59 UTC) from Cape Canaveral Space Force Station in Florida. This marks the 28th overall launch of operational Starlink satellites.
The most notable aspect of today's mission is that it would be the 100th consecutive successful flight for the company. This record dates back to June 2015, when the Falcon 9 rocket's second stage failed during the launch of a cargo supply mission to the International Space Station. The Dragon capsule was lost after the second stage broke apart and sank into the Atlantic Ocean.
Since that time, the company's Falcon 9 and Falcon Heavy rockets have had an unblemished run of 99 successful launches, many of which have resulted in landings as well. SpaceX has lost one additional mission, but this didn't occur during a launch. Rather, the Amos-6 payload blew apart in September 2016 during a propellant loading that preceded a static fire test. The company has safely launched 90 rockets since the Amos-6 mishap.