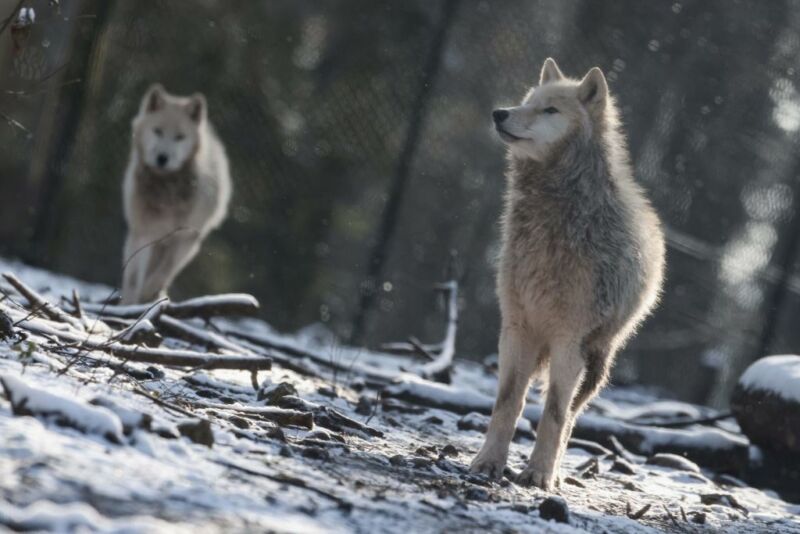 Deer don't seem to understand that large, fast-moving vehicles can lead to their untimely demise. According to the Insurance Information Institute, there were 1.9 million animal (not just deer) collision claims in the US between July 2019 and the end of June 2020.
The ungulates seem to be capable of recognizing other threats, though. Deer understand that they should steer clear of wolves. And new research suggests that regions with wolves tend to have a markedly lower rate of deer-automobile collisions, as the predators scare their prey away from roadways. According to the study's researchers, this indirect benefit of managing wolves in a region can save humans a lot of money.
The research, which focuses on counties in the Great Lakes region, began in 2013. Grey wolves were delisted from the Endangered Species Act in the Great Lakes region in 2012 as their population grew, but this reprieve was short-lived, as hunting caused the species to be re-listed in the area only around a year later.