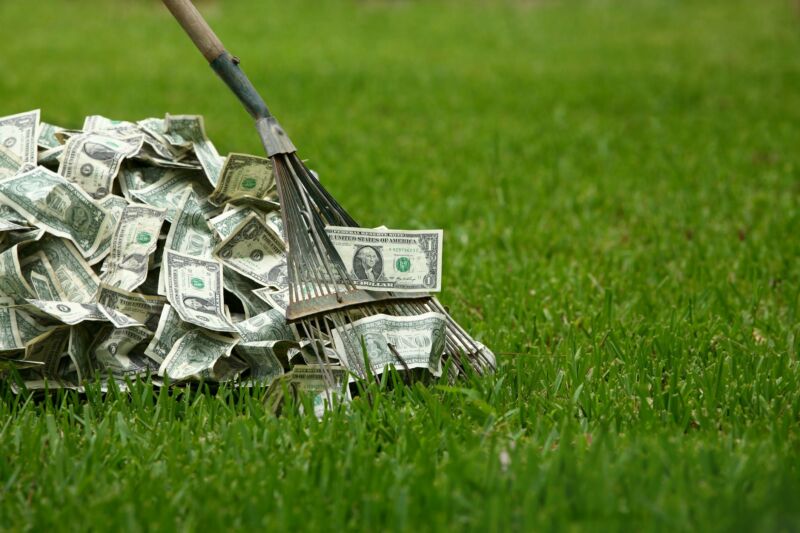 US government data shows that home-Internet customers pay more each year and that average broadband expenditures are rising faster than inflation, but cable and telecom lobbies keep claiming that broadband prices are getting lower.
The latest example came Wednesday from USTelecom, which represents AT&T, Verizon, CenturyLink/Lumen, Frontier, and other DSL and fiber Internet providers. In a post titled "No Fluke: American Broadband Prices Continue Decline in 2021," the group unveiled the latest version of its Broadband Pricing Index [BPI] that measures prices for residential Internet service.
But instead of measuring the average or median price that all home-Internet customers pay, the group reports the prices of a couple service tiers that it claims are representative of American consumers at large.