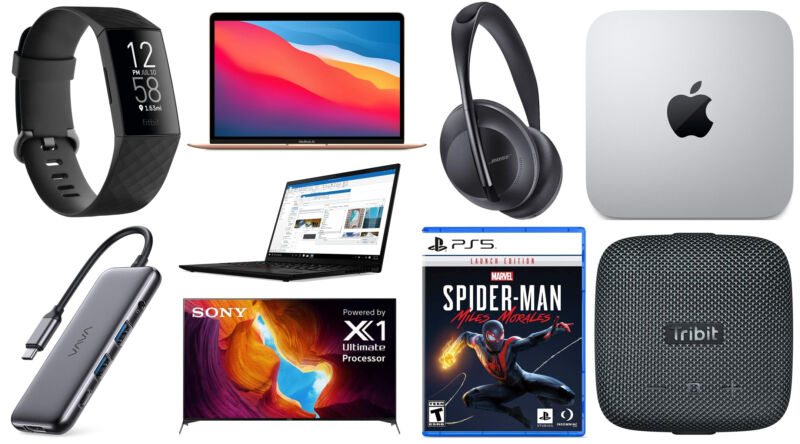 Memorial Day weekend has arrived, which means it's time for a special holiday edition of the Dealmaster's usual deals roundup.
As is often the case, this year's crop of Memorial Day sales aren't explicitly focused on electronics as much as mattresses, appliances, and other home goods. Those who can hold out for more sweeping sales events like Amazon Prime Day or Black Friday will generally find better prices on a wider selection of tech.
That said, we've pored through the various Memorial Day sales on offer and have still found a number of good deals on recommended video games, laptops, headphones, and other gadgets happening this weekend. Among the highlights are Sony and Epic's ongoing sales on PlayStation and PC games, respectively: the former has brought larger-than-usual price drops on a number of PS4 and PS5 exclusives, while the latter has doled out a recurring coupon that lets you take $10 off almost any game priced at $15 or higher.