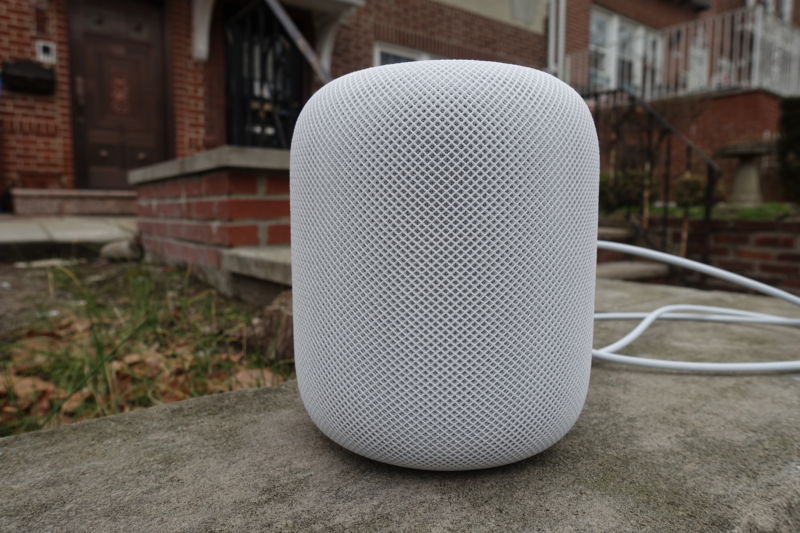 A reference to "homeOS" was recently found in an Apple job listing, suggesting that Apple may have plans to change how it classifies and presents the software running on devices like the HomePod mini in the future.
Twitter user Javier Lacort discovered the terminology in an Apple Music-related job listing and posted a screenshot to Twitter. "You'll get to work with system engineers across Apple, learning the inner-workings of iOS, watchOS, tvOS, and homeOS," the posting reads. "The Apple Music Frameworks team owns the technology stack that enables the system-integrated Apple Music experience on all of our mobile platforms: iOS, watchOS, and homeOS," it adds shortly afterwards.
The job listing appeared to later be updated to say "HomePod" instead of "homeOS" in the first case and "tvOS" instead of "homeOS" in the second case.