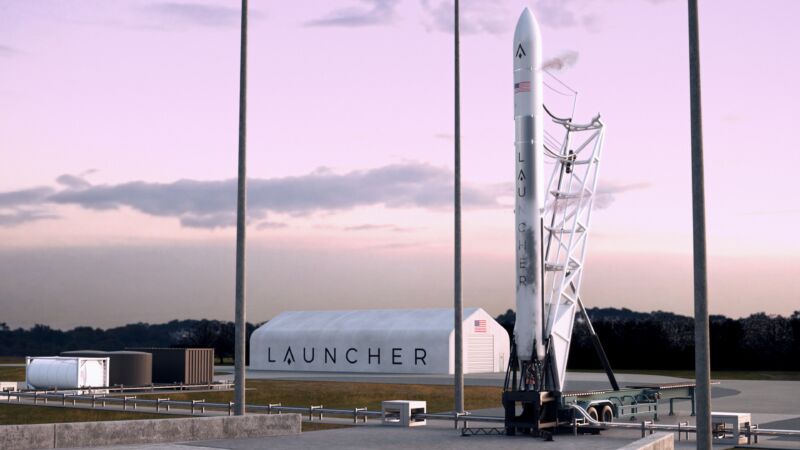 The California-based rocket startup Launcher said Wednesday it has raised $11.7 million in a Series-A round of funding, well above its $7 million goal, as it seeks to accelerate development of its first orbital vehicle.
In an interview, Launcher founder Max Haot said the company remains on track to debut the small satellite "Launcher Light" rocket in 2024. However, to meet this goal, the company needs to grow significantly now.
This is a big change for Launcher, which has prided itself on being an exceptionally lean company with few employees and low overhead costs. During its first four years, during which it focused on development of a first-stage rocket engine, the company had just a handful of employees and expended about $1.5 million per year.