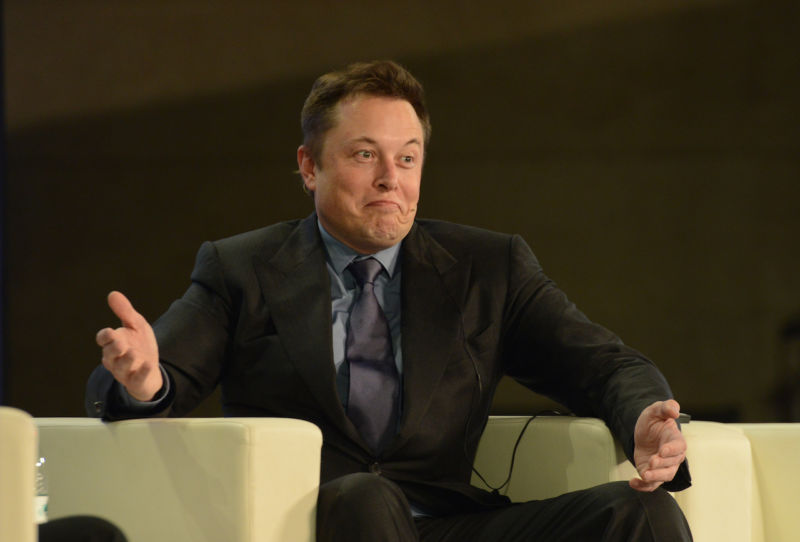 The Securities and Exchange Commission is having a hard time reining in Elon Musk's social media use, according to a new report from The Wall Street Journal.
The regulator sent Tesla three sternly worded letters between August 2019 and June 2020, asking Tesla's attorney's to enforce a 2018 settlement which demanded greater oversight of Musk's social media posts. "Tesla has abdicated the duties required of it by the court's order," said the SEC in a letter from May of last year.
The three letters, including SEC's records its correspondence with Tesla's attorneys, were obtained by the Journal through a Freedom of Information Act request. They show a regulator struggling to enforce at settlement that, from the outset, seemed challenging to implement.