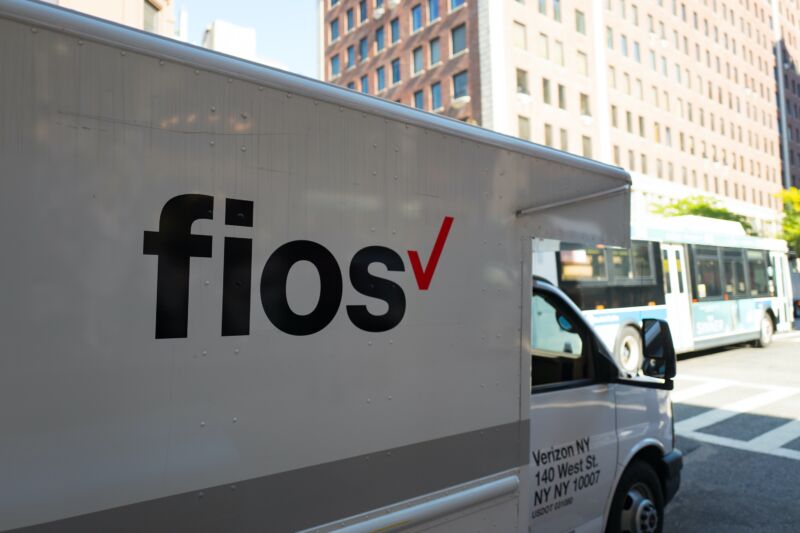 Verizon is defending its practice of forcing customers to switch plans to get a government-funded $50-per-month discount, telling the Federal Communications Commission that this is not the same thing as "upselling." Verizon has partially backtracked from this restrictive policy but told the FCC it will take "about a month" to deploy a billing-software update that will let more home-Internet customers get the discounts without changing plans.
As we wrote on May 18, Verizon is preventing some customers from getting the new government subsidies unless they switch to different plans that are sometimes more expensive. AT&T, Charter, and T-Mobile also limit the plans eligible for the subsidies, while Comcast says it will honor the discounts even on grandfathered plans that are no longer offered to new customers.
Verizon is mad that its policy was criticized.