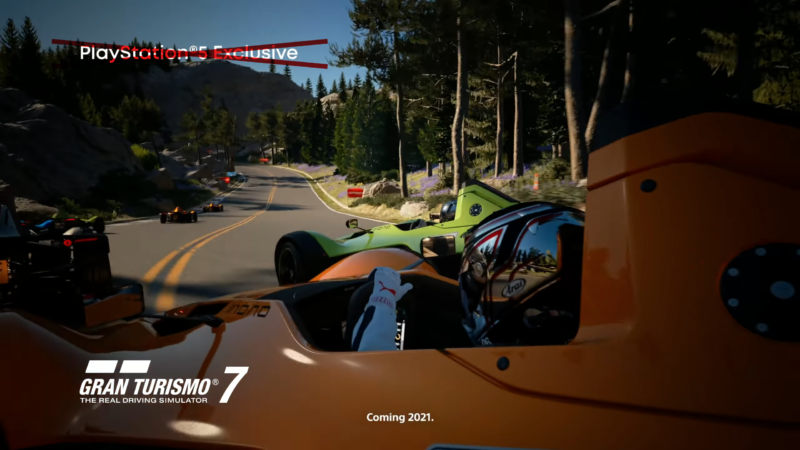 On Wednesday, Sony published a wide-ranging interview with the head of its PlayStation Studios division, arguably to set expectations ahead of the usual barrage of mid-June game announcements and reveals. In Sony's case, setting expectations now requires telling fans which console to expect future games to land on—especially in a world where chip shortages have made it tough to purchase the company's new and very popular PlayStation 5.
This week's PlayStation announcement marks a change for multiple games that had been previously advertised as PlayStation 5 titles. We have now learned that God of War: Ragnarok and Gran Turismo 7 are officially coming to both PlayStation 4 and PlayStation 5. The news follows last week's confirmation that Horizon: Forbidden West will also launch as a cross-gen game.
While the God of War sequel's platform status was previously left open to interpretation, Gran Turismo 7 is a bigger surprise, since it was revealed to the world in June 2020 with a loud "get ready for next gen" tagline, followed by an outright declaration that the game would be a "PlayStation 5 exclusive" six months later. Both video advertisements for the anticipated racing game revolved around intense reflection effects that take material properties and car surface warping into account. While Sony Interactive Entertainment has yet to detail exactly how the game's tech works, what we've seen so far will likely hinge on next-gen processing power, perhaps by tracing light rays or double-rendering geometry.