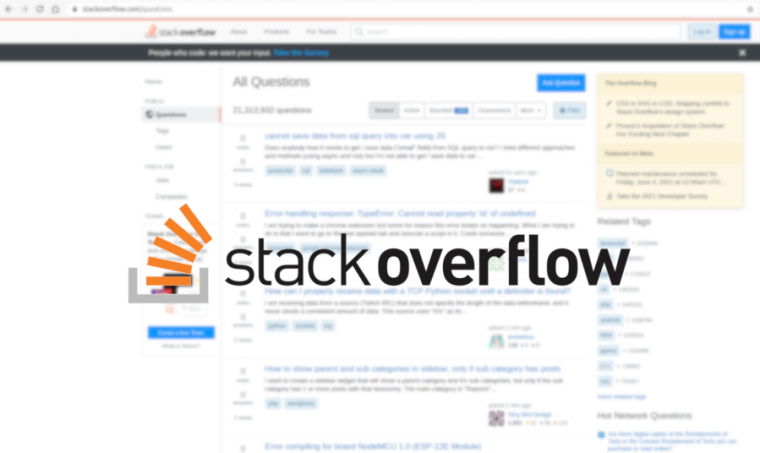 Legendary programming Q&A site Stack Overflow is being acquired by Prosus N.V., Europe's largest tech investment firm. According to a press release on Prosus' website, the two companies entered into a definitive acquisition agreement yesterday.
According to Amazon Alexa web analytics, Stack Overflow is the 46th most heavily engaged site in the world. Since 2008, the site has served as the first stop for developers searching for answers to their programming-related questions—and eventually, their non-programming-related questions, as the Stack Exchange network of sites expanded into categories including culture, recreation, arts, science, business, and more.
Prosus will likely be much less familiar, particularly to Americans, as the Amsterdam-listed investment firm has a much lower public profile. Although based in Europe, Prosus invests internationally; for example, it has the largest single stake in Chinese gaming and social media company Tencent.