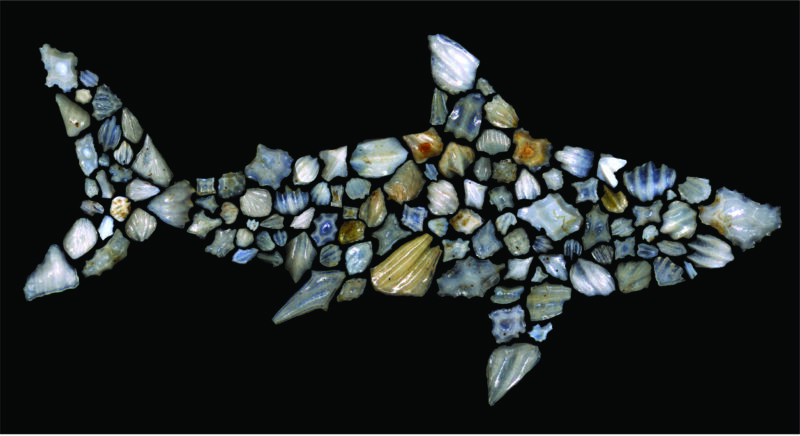 Sharks have been swimming and hunting in the world's oceans for 450 million years, and though their numbers have recently declined because of human activity, they're still with us. But the world once had many more, and many more varieties of, the large marine predators compared to today. In fact, new research published in Science suggests that 19 million years ago, the vast majority of sharks and shark species died off. We don't understand why or how this large extinction event occurred.
"Sharks have… weathered a large number of mass extinctions. And this extinction event is probably the biggest one they've ever seen. Something big must have happened," Elizabeth Sibert, one of the authors of the paper, told Ars.
Sibert is a Hutchinson postdoctoral fellow at the Yale Institute for Biospheric Sciences, and she was a junior fellow in the Harvard Society of Fellows for the initial phases of this research back in 2017.